Pension plans: Why and when should you opt for one?
Published on September 23 2020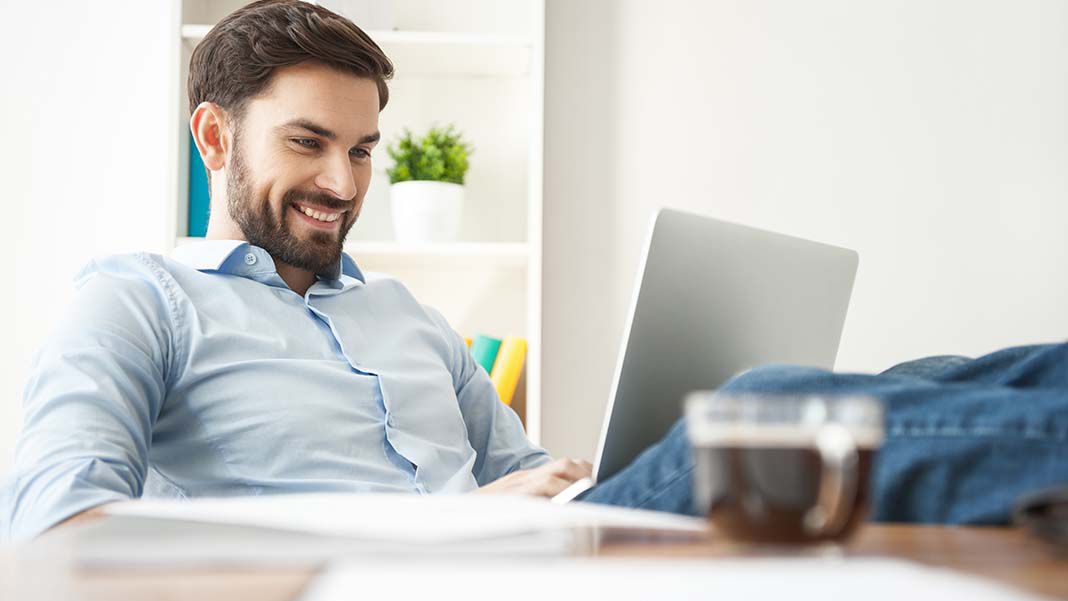 Life is full of surprises. Some may bring a smile to your face and some, you wished you hadn't received. You never know what comes your way. But, in an uncertain world like so, having something assured is a boon. Thank god, retirement planning isn't as uncertain as life.
Pension plans in India are designed to offer financial security in your retirement year. However, to avail to this benefit, you need to invest monthly and smartly. The retirement plans in India prepares you for the uncertainties which lie ahead and let's fulfil your post-retirement aspirations. In this article, we jot down some of the reasons why you should opt for a pension plan. These reasons make this plan a must-have. Let's take a look at it here:
A habit of saving:
A pension plan, by nature, is a long-term investment. Here, you are required to pay small and regular amounts as premiums to build a retirement corpus. This investment helps to inculcate a fiscal discipline. One of the tricks to fetching most of a retirement plan by investing early. If you commence your investment in your 20's or early 30's, then you can save up a sizeable financial corpus by the time to near your retirement.
The magic of compounding:
Retirement plans work on the law of compounding. So, the longer you stay invested, the more you gain. The regular investments in pension plans allow you to build your retirement corpus slowly but, surely. Plus, once the compounding effect is visible, you will notice how your corpus grows.
An investment along with insurance:
Generally, pension plans are pretty flexible. Hence, according to your risk appetite, you can pick a retirement plan. These plans range from aggressive to balance to conservative themes. Pension plans also allow you to switch between funds to ensure you fetch the best of it. This flexibility plays a crucial role, especially given the fluctuating market trends and uncertain economic conditions. The insurance part for the pension plans helps you take care of your family's financial needs, in case of the demise of the life insured.
So, if you are planning for early retirement or haven't thought your retirement years through, we hope this article gives you a good enough reason to start. One tip here, before you zero down on any pension plan, it is important that you do a backward calculation of what amount of finances will you be needing in your retirement years. Match those to what the plan has to offer and select the one which best suits you.